Recent News
Grants Presented To Edgerton Middle School
Posted 02/08/23
Last Thursday, February 2nd, the Edgerton Alumni Foundation presented two grants to teachers at the Edgerton Middle School Keep Reading...
Grants Presented To Edgerton School District
Posted 01/18/23
Last month the Edgerton Alumni Foundation approved two grants for the Edgerton School District Keep Reading...
Silverwood Park Signage Donation
Posted 05/03/22
Last October the Edgerton Alumni Foundation presented Barb Gausman, Silverwood Park volunteer, Keep Reading...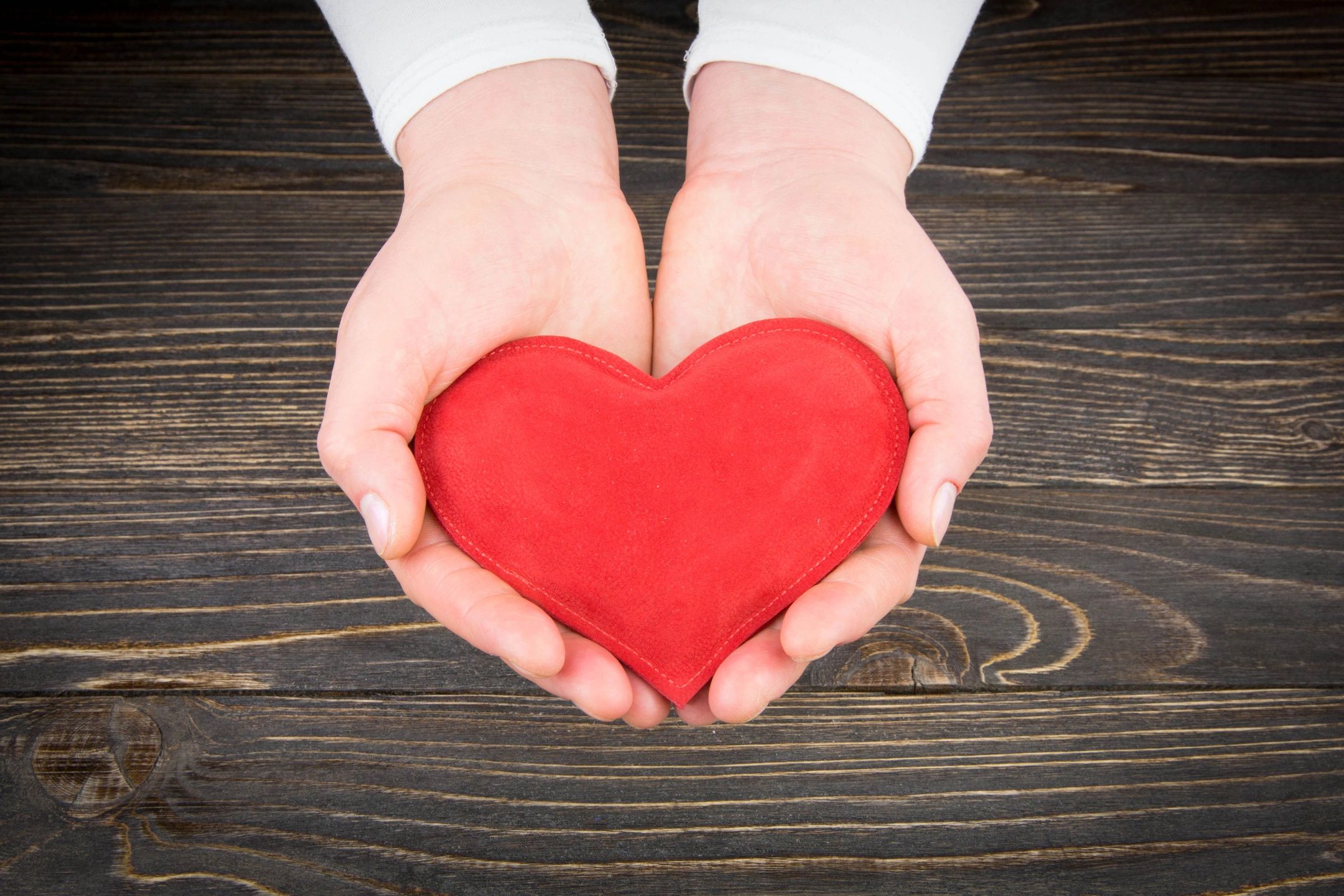 Preparing for the Future Through Generous Giving Today
We are asking anyone that was educated in EHS to make a donation to the Edgerton Alumni Foundation. This helps us in promoting education in the Edgerton School District and the surrounding area.
We do support education outside of the school if we are asked to; no donation is too big or too small. You can earmark your donation to any area you prefer it to go to or even do it as a memorial to a loved one.
Used Books
The Edgerton Alumni Foundation has a large selection of used books located at several businesses throughout Edgerton. Please feel free to TAKE a book and/or LEAVE a book when you are shopping or waiting.
To visit one of our satellite book case locations, please see our business directory available here.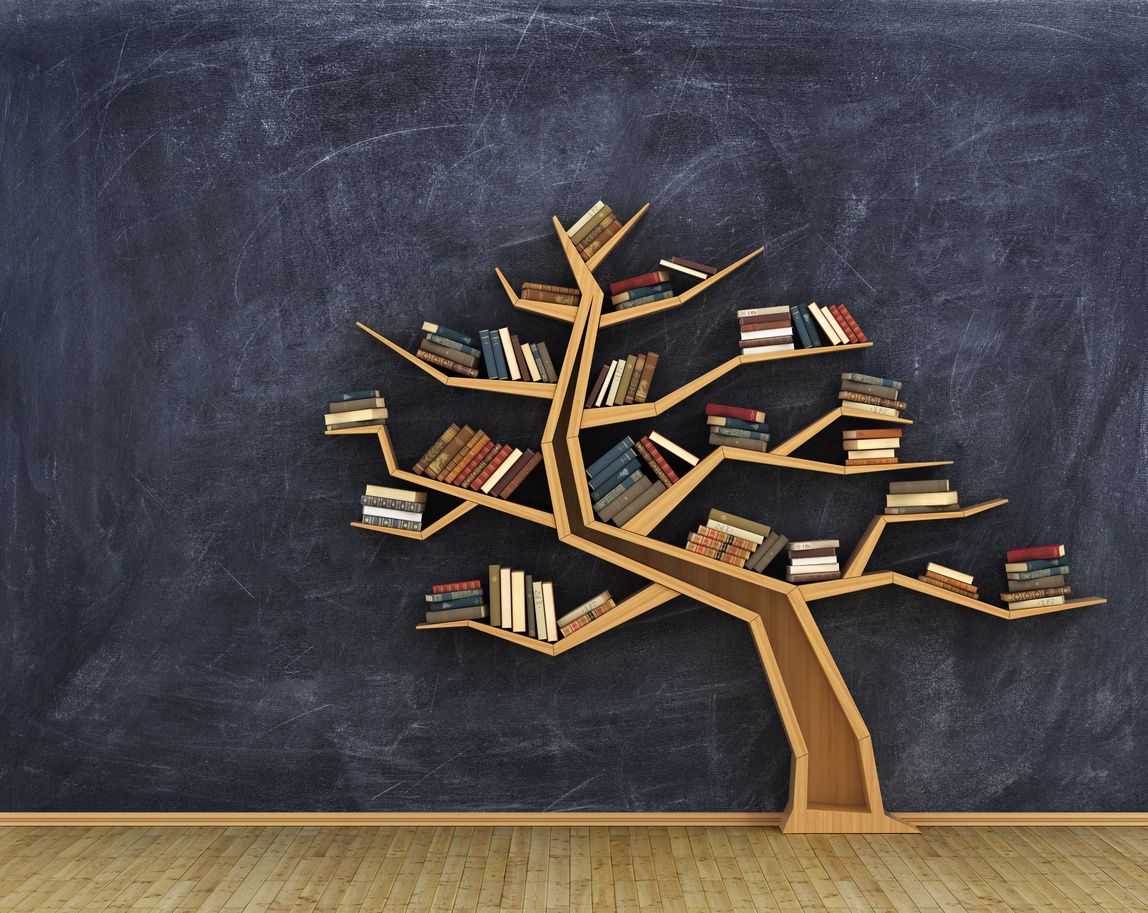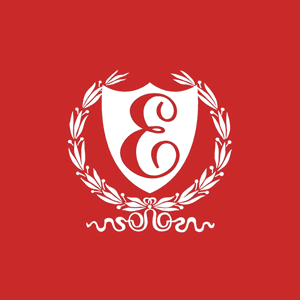 Our Mission Statement
The Edgerton Alumni Foundation strives to provide resources in an accountable manner that will enable the Edgerton School Systems to be a leader in the education of our youth and to promote the city of Edgerton and surrounding area as an exemplary learning community.
Check out our brochure to get more information and see some recipients of Edgerton Alumni Foundation awards!