Last month the Edgerton Alumni Foundation approved two grants for the Edgerton School District.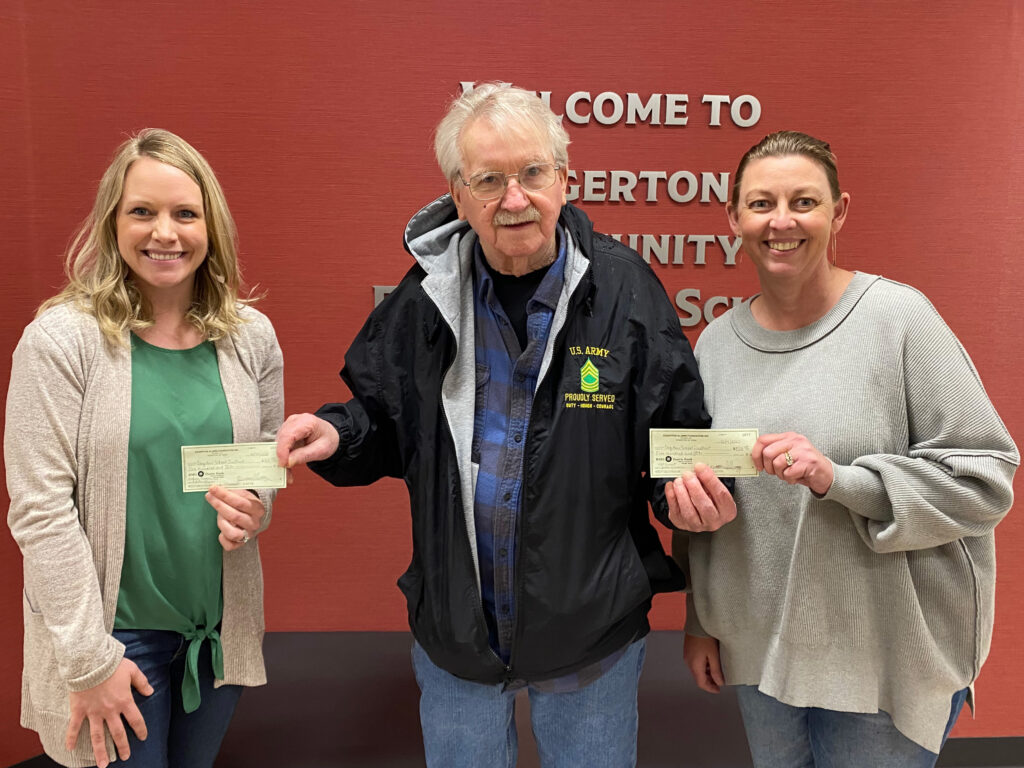 Katrina Ellefson received a $100.00 grant for her "Make Reading Fun!" project. The funds will be used to purchase flashlights for her classroom, so her students can have fun reading in the dark. With the excess funds, Katrina will order more books for her classroom library.
Jenna Gresens received a $500.00 grant for her project "Edgerton High School presents Disney's Newsies". The high school performed the musical in November and these funds helped with some of their production costs.