Last Thursday, February 2nd, the Edgerton Alumni Foundation presented two grants to teachers at the Edgerton Middle School.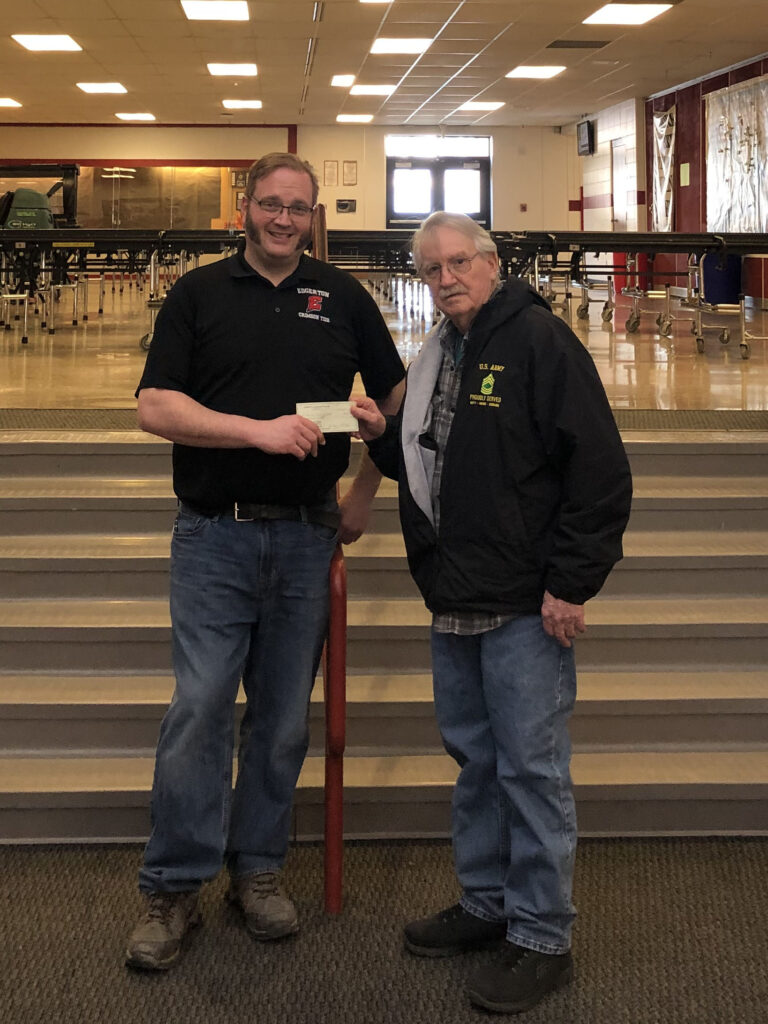 One grant was presented to Jason Keith, who received $500.00 to purchase supplies for summer school STEM class.
---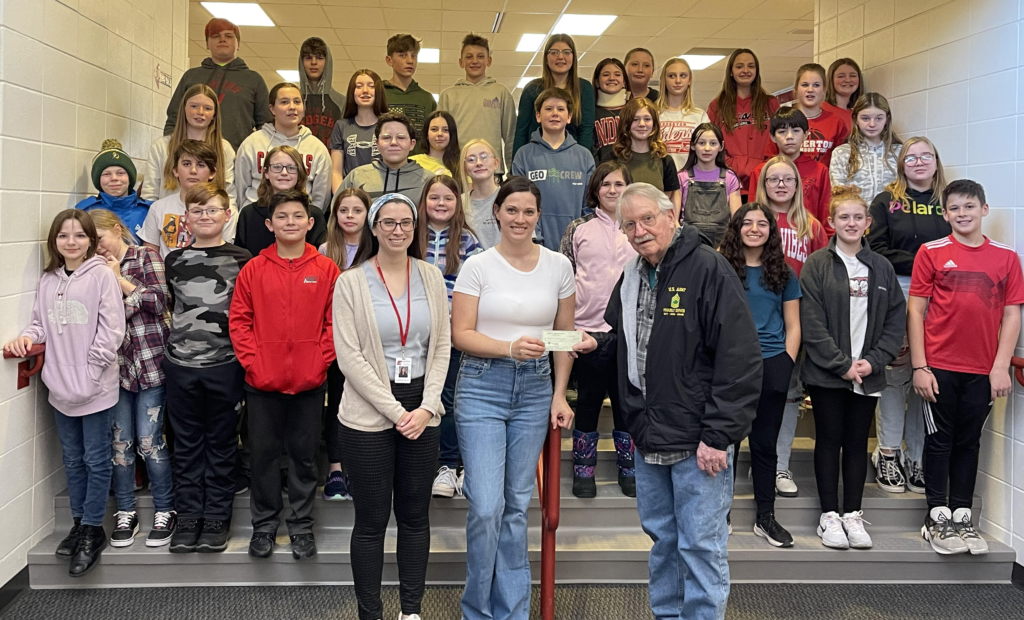 Another grant was presented to Kacie Schmeling, who received $1,200.00 for the EMS GEO Crew (Middle School outdoor education).